Workshop Facilities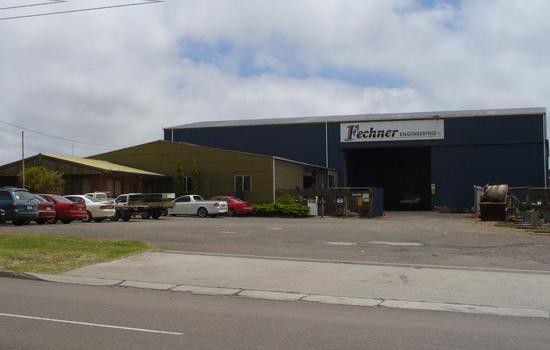 Our fabrication shop is 45m x 18m x 10m high situated close to main roads and transport access for easy loading and moving of wide loads and very long loads.
We have a 5 tonne overhead crane, 100 tonne fixed press, 150 tonne brake press, 20mm plate rolls, sheet metal folders,10mm plate guillotine, 24 x 16 portable punch, Mig / Tig / for high tensile plate, mild steel, stainless steel, aluminium Plasma cutting.
Our machine shop has 3 lathes up to 3.4m between centres ,1m table Milling machine, HMT Radial arm drill up to 75mm holes, 17T horizontal borer can face up to 2m D, Shaper for the big keyways, Surface grinding. We service all types of industry from the smallest one off jobs to the largest projects of our capacity and more. All our employees are trade qualified and certified in special skills.